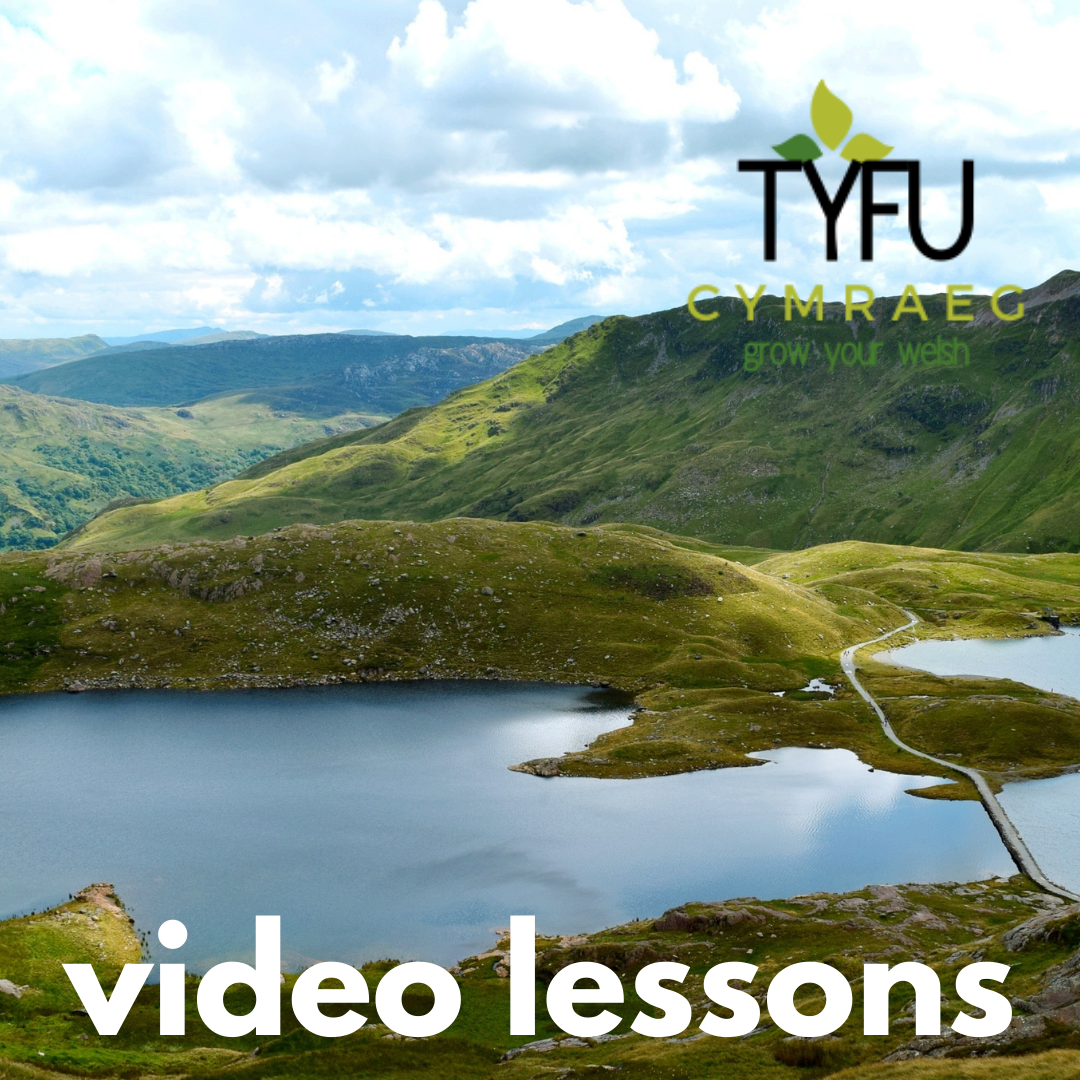 Video Lessons
Lessons are delivered by video at a steady pace and using clear language and slides so you can hear and read what is being said.
Fun Games and Activities
Learn Welsh online at your own pace. Practise vocabulary and patterns as often as you need to using fun games and activities.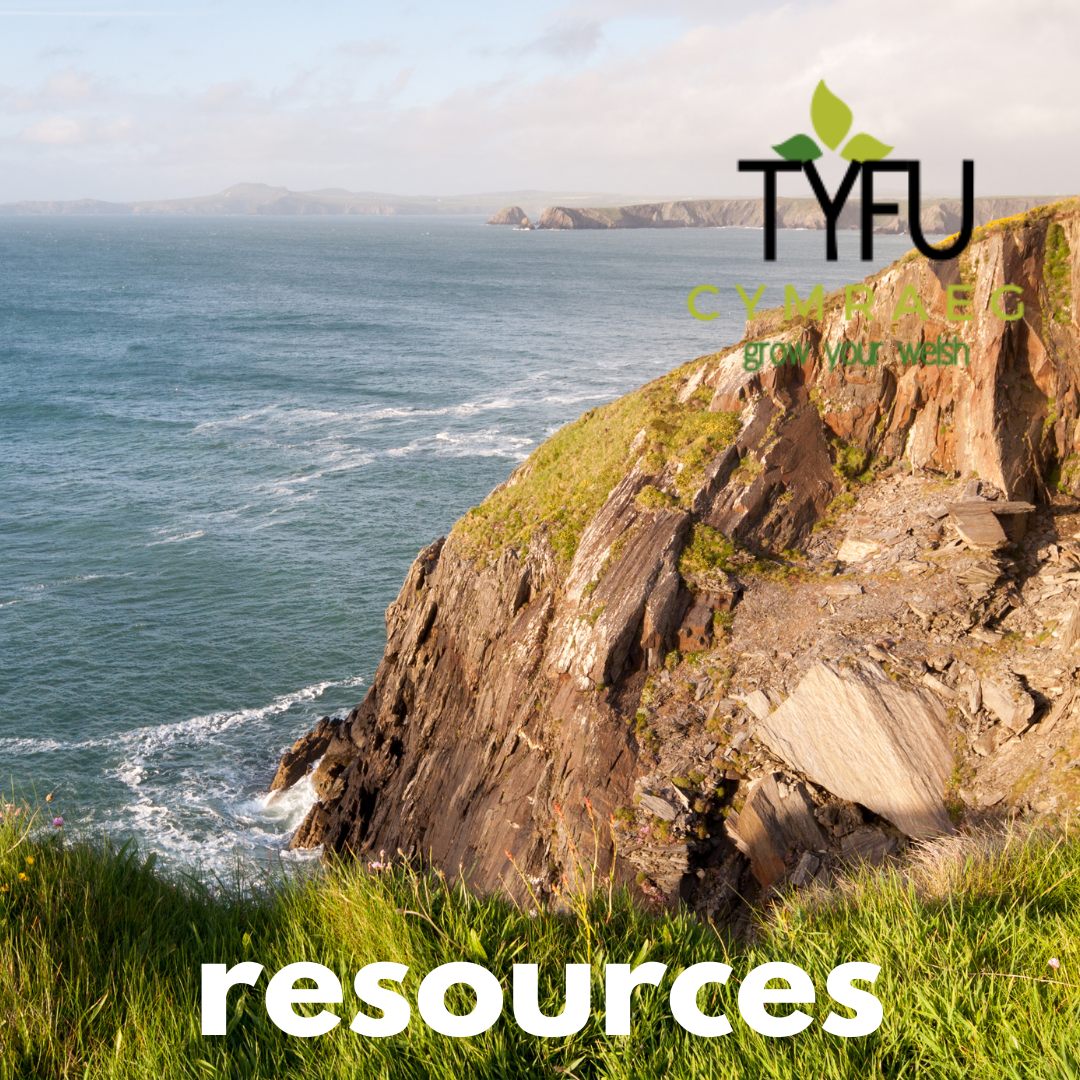 Download Resources
Download exclusive resources to print out or save to your device so you can practise and keep a record of the things you have learned.
This short course covers everything you need to get started in Welsh. Suitable for total beginners and those who'd like a refresher course.
Learn with:
Video lessons,
Downloadable resources,
Worksheets,
Reference guides
Activities.
Games and quizzes
Audio files
Topics include Pronunciation, Greetings, Talking about the Weather, Family, Possessions and more!
You can use this course as a supplement to other ways of learning Welsh, including your regular classes, or by itself.
At the end, you can download a certificate of completion and you'll be ready to move on to other Tyfu Cymraeg courses.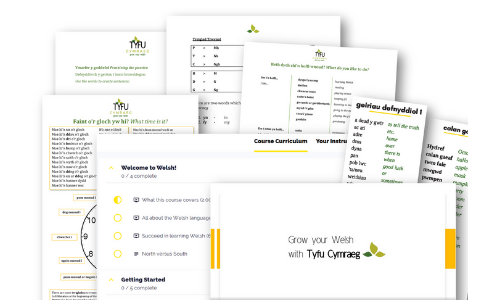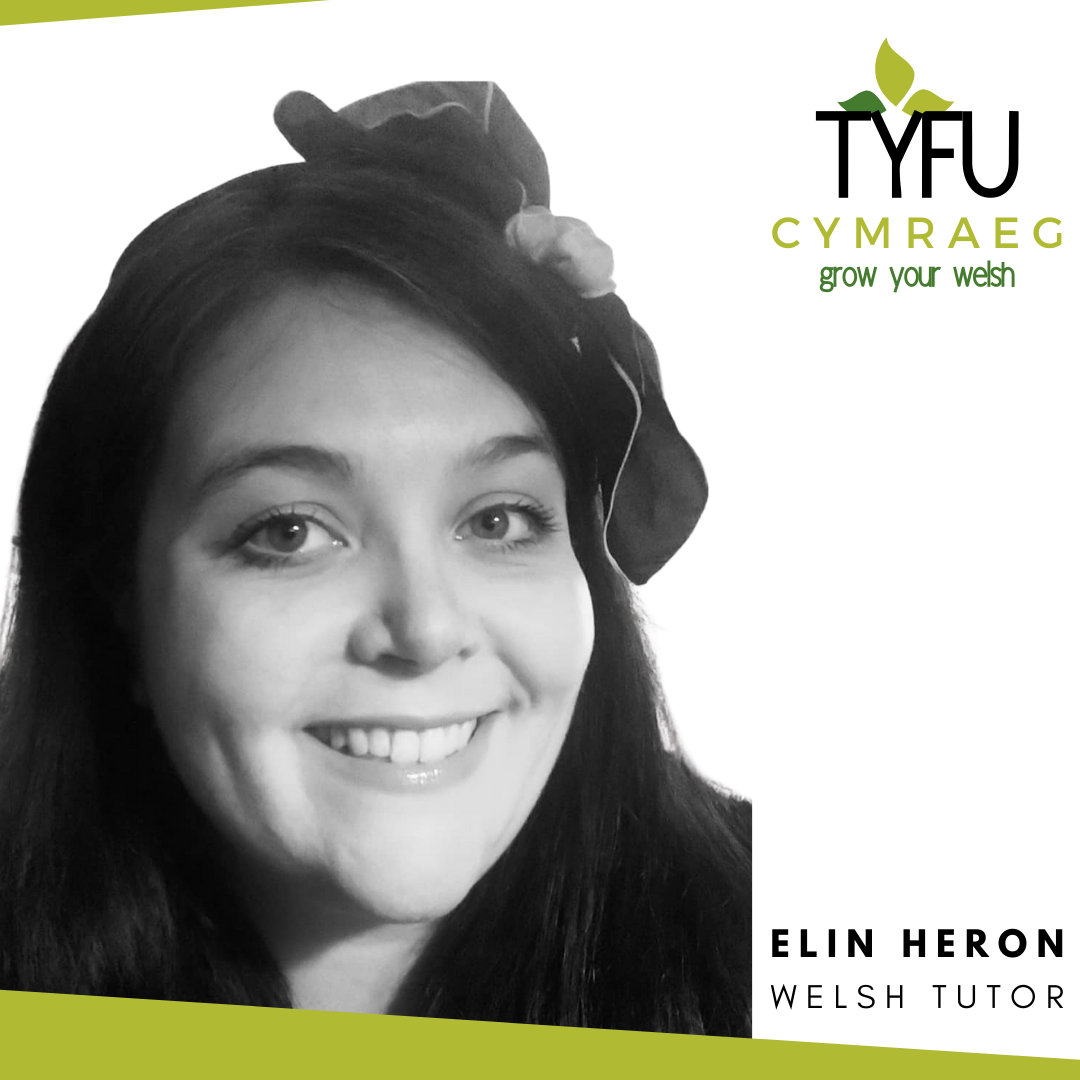 About Elin
Elin has taught Welsh since 2006. She has a BA Hons in Welsh from the University of Wales, Aberystwyth and an MA in Creative Writing from the Open University. 
"I have been teaching Welsh for over 15 years. During that time I have seen learners go from no Welsh at all to fluency. Learning Welsh is achievable and I know that you can do it!
At Tyfu Cymraeg you can grow your vocabulary and your confidence at the same time and at a pace to suit you.
I can't wait for you to get started so you can Grow Your Welsh and join the increasing numbers of learners and speakers of this beautiful language in Wales and across the world."